BroadMobi wing communication and Qualcomm's ten-year cooperation to write a new chapter of 5G
On April 3, 2020, Shanghai BroadMobi wing communication and Qualcomm reached 5g cooperation. The two sides jointly signed the Qualcomm · 5g · license - AMSS · sdx55. Le · platform. BroadMobi wing communication will launch MBB and IOT full scene 5g products and industry application solutions based on the Qualcomm platform, marking that the 5g industry layout of broad wing communication has officially stepped into the fast lane.

2020, the first year of 5g business, is also an important year for BroadMobi wing communication to carry forward the past and open up the future. Broad wing has been planning and developing 5g derivatives and application solutions for three typical 5g application scenarios: enhanced mobile broadband (embB), ultra reliable low delay (ulllc) and mass machine class communication (mmtc). Choosing Qualcomm as a partner of the company's 5g R & D platform can not only expand the strategic positioning and layout of 5g terminal products, but also meet the vertical industry application needs of different scenarios.
MBB terminal market, the company strives for iterative products after 5g technology evolution, and actively expands the blue ocean of intelligent terminals. In terms of products and forms, it focuses on the layout of CPE products (connectivity CPE, integration CPE) and basic products (5g module).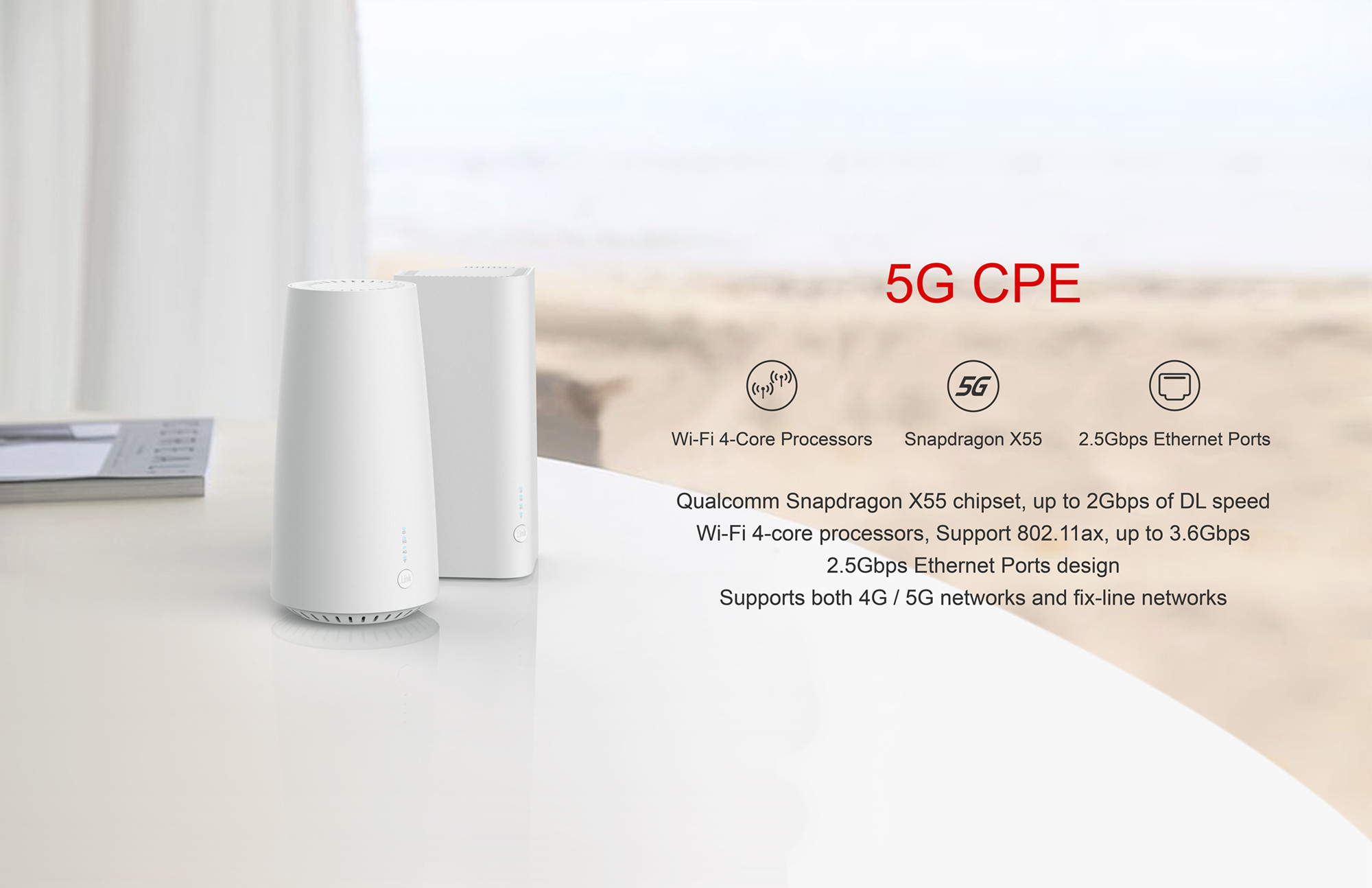 In the IOT terminal field, the company integrates innovative IP resources such as NB IOT, c-v2x and ADAS, and continues to increase R & D investment, striving to have a place in the IOT segment of 5g industrial chain.
Since its establishment in 2009, Shanghai BroadMobi wing communication has continued to focus on the R & D and accumulation of wireless data access technology, layout cutting-edge wireless communication technology, and provide global customers with industry-leading MBB products, wireless data access solutions, wireless communication modules and IOT applications and services in different scenarios.
At present, the company has established a global sales technical support network to provide comprehensive and immediate technical support services for customers at home and abroad, to ensure close cooperation between technical support and R & D team. The company's products have covered the United States, Russia, Belarus, Brazil, India, Indonesia, South Africa, Singapore and other countries and Taiwan, and has established long-term strategic partnership with a number of domestic and foreign operators.
In the 5g era, BroadMobi wing communication never forgets its original intention. It always adheres to the business philosophy of "innovation, quality, speed and cost", adheres to the differentiated demand strategy of products and services, and helps customers to achieve rapid business success in the 5g era of Internet of things