Broadmobi RX50 is an ultra-high speed wireless router for consumer applications, mainly facing home and small enterprise customer scenarios. Based on Broadmobi rich self-developed technology and leading industry solutions, it will provide users with a more outstanding, stable and reliable connection experience.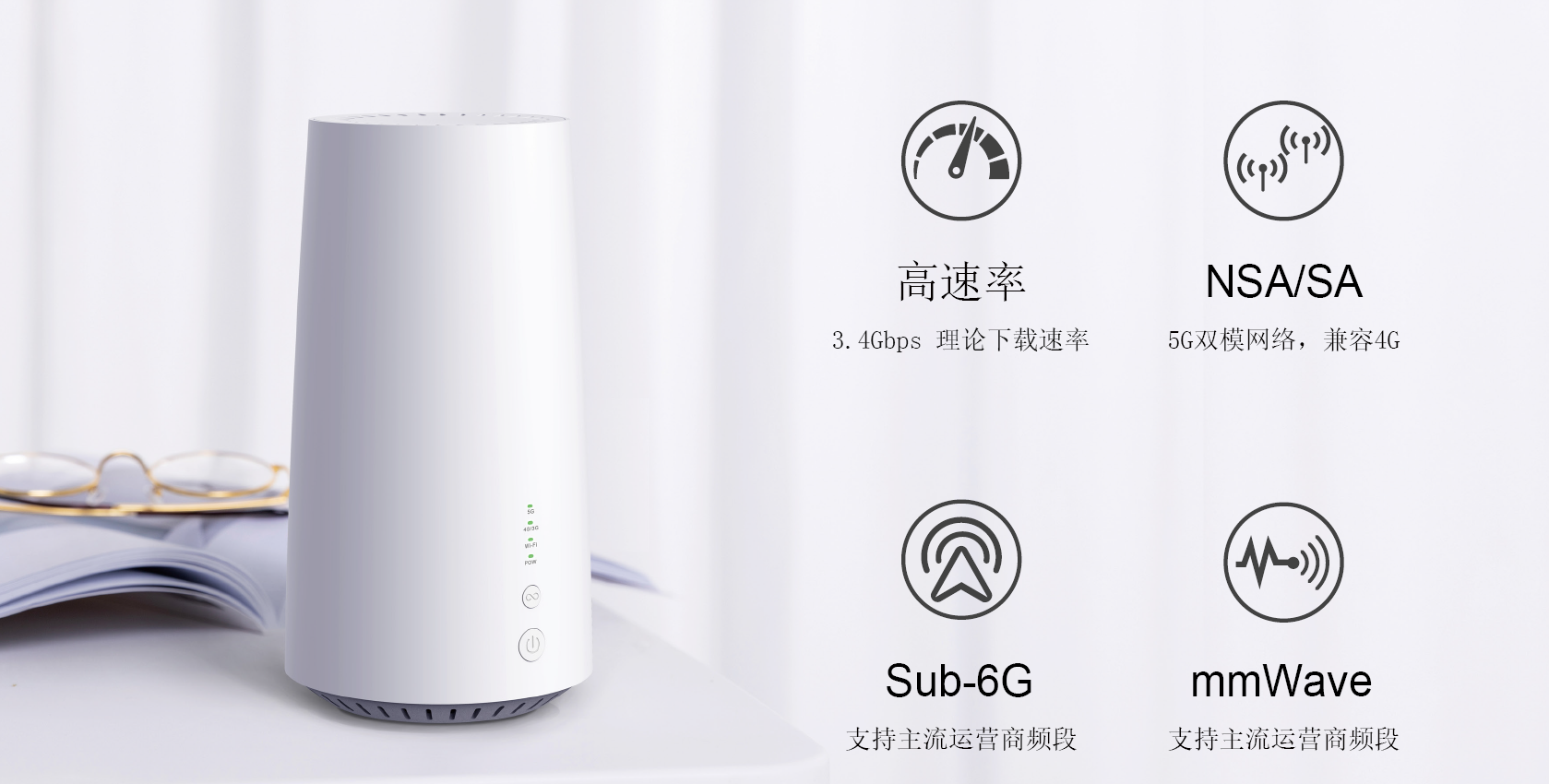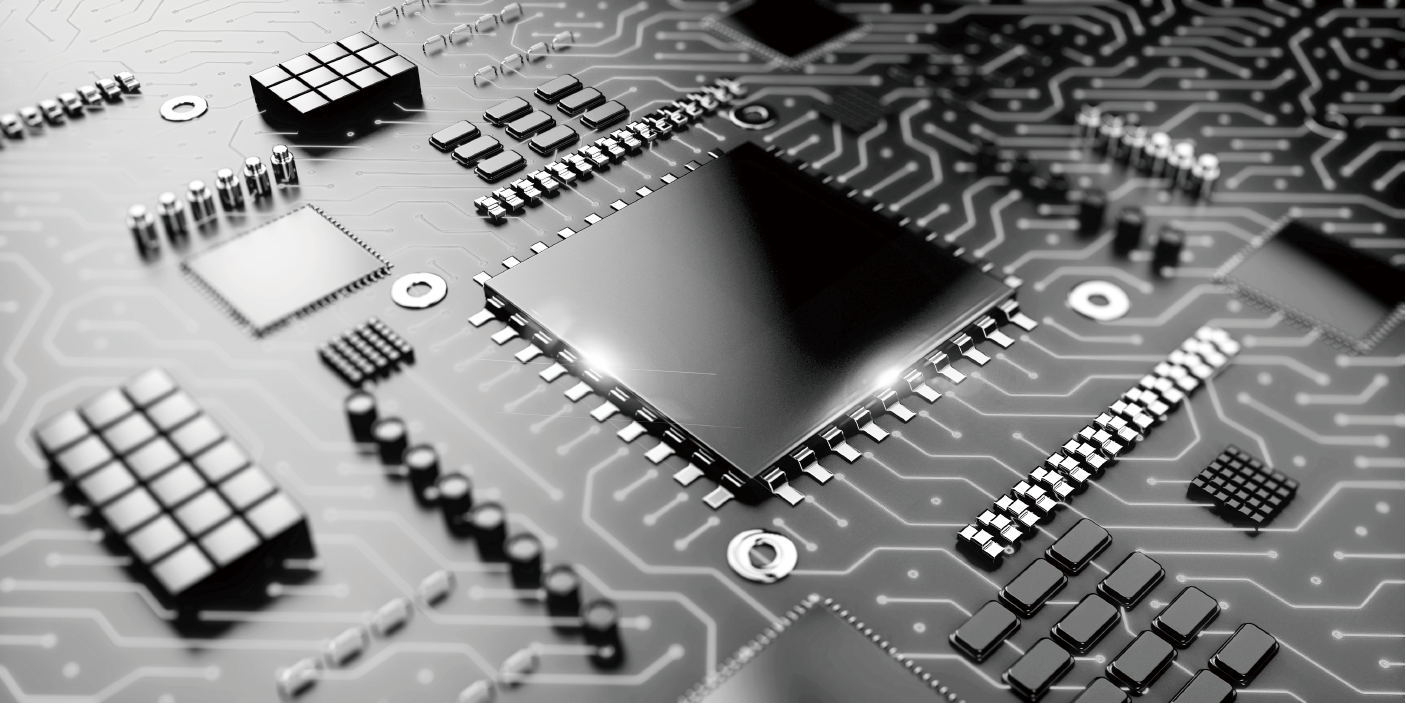 The router is equipped with a Qualcomm snapdragon sdx55 modem and supports SA / NSA dual-mode 5G network, as well as all 5g and 4G bands around the world. Rx50 supports the latest Wi-Fi 6 protocol and is compatible with the previous generation of WiFi protocol (802.11b / g / N / AC). Relying on the concurrency of 2.4GHz and 5GHz dual-band, RX50 can achieve the maximum downlink rate of 3.6gbps and the maximum stable connection of 128 users simultaneously. RX50 also supports mesh technology for more complex and spacious environmental applications. It supports the mesh functions to network together with other same series of wireless routers to further expand stable Wi-Fi coverage.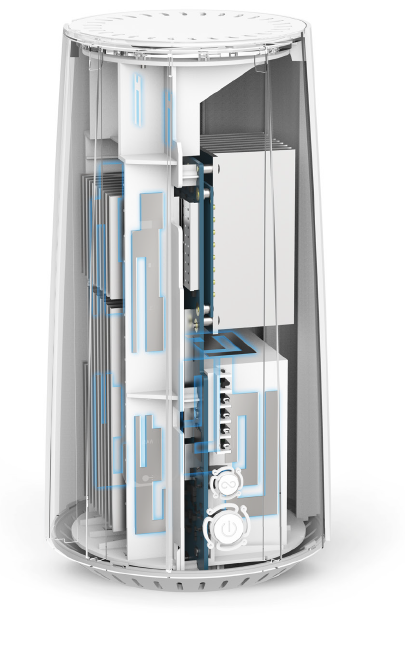 Under sophisticated consideration and evaluation on the main chipset platform, Shanghai Broadmobi still chooses the most skilled Qualcomm platform. Relying on the experience of deep cooperation with Qualcomm in the MBB products Cat4, CAT6 and Cat12 in the past decade, RX50 is equipped with snapdragon x55 chipset, which adopts 7-nm process, arm cotex-a7 supports 1.5GHz at most, conforms to 3GPP R15 5g NR protocol, supports mmWave and sub-6 GHz.
In order to match the strong snapdragon sdx55 and make the best performance for WiFi signal and coverage, at the WiFi design part, BroadmobiRX50 chooses the Qualcomm IPQ8072a, equipped with four core A53 (64bit, V8 ISA) @ 2.2GHz, 20.2k DMIPS, DDR4 at 2400 MT / s, 802.11 ax on 2.4G and 5.8G, It supports 4 * 4 MU-MIMO. Compared with WiFi 5, the highest speed of WiFi 6 can reach 9.6Gbps under 8 * 8 MIMO. WiFi 6 technology also supports OFDMA and introduces MU-MIMO, which increases the number of users by up to nine times, greatly improving the performance of multi-user and the utilization of network resources.
RX50 uses four 2.4G antennas and four 5g antennas forthe antenna design, which are independent of each other to form a four antenna array. MU-MIMO and beam forming are superimposed, with higher speed, stronger wall-penetrated performance, lower energy consumption and lower electromagnetic radiation. By using multi antenna, RX50 can get better beam forming effect, detect the user's signal coverage, adjust the power and beam direction, greatly improve the signal coverage and performance of wall penetration, and reduce power consumption.
As a high-end wireless router mainly for home and small enterprise applications, RX50 structure design considers the integration of the environment, compact and simple, full of design aesthetics of appearance, adopts the silent cooling design, low noise design and low energy consumption design, more quiet and green. Rely on WiFi 6 technology to support the target wake-up time (TWT) function, RX50 can reduce unnecessary interaction between CPE and user terminal, and help the terminal save power, in addition, RX50 uses the smart antenna beam forming technology to directly delivery the signal to the user, effectively reduce the energy consumption. Moreover, with unique radiator design, RX50 supports the function of dispersing and exporting heat to reduce the shell temperatureeffectively.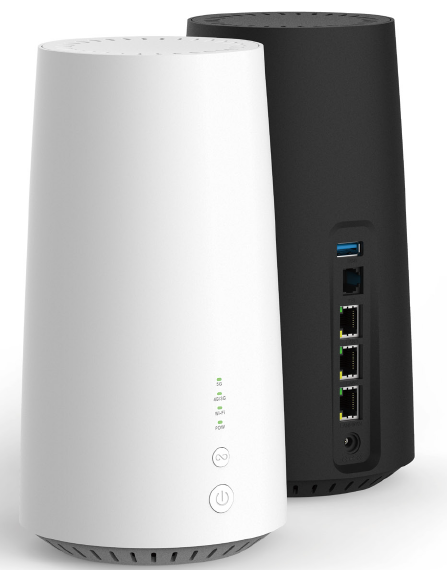 As a real wireless router for home and small business office, rx50 gets rid of the wiring trouble of traditional home broadband. It is quick to deploy and flexible to install. Meanwhile, considering the compatibility of traditional wireless and wireline network, it provides 2.5gpbs network interface, realizing wireless / wired dual backup and dual insurance of connectivity. Users can choose applications according to different use scenarios.
Full band is another major feature of RX50. Relying on snapdragon x55, RX50 can realize 2G / 3G / 4G / 5G full system support, support SA / NSA multi-mode networking, and realize 4G / 5G seamless coverage. RX50 can support the frequency bands of different operators in different countries. The first generation Rx50 to be launched mainly realizes sub 6G frequency band coverage. It has full compatibility support for China's 3 + 1 major operators. The planned second generation product RX60 will support mmWave high band in its full range.
Three typical characteristics of 5G network, large bandwidth, wide connection and low latency, are perfectly reflected in RX50. Under 5G mode, the low latency feature is helpful for various application scenarios and requirements with high requirements for the network. In the cloud AR / VR, 8K / 4K HD cloud games, the RX50 high-speed rate and low latency will bring more extreme sensory experience for users. Large bandwidth can meet the demand of 8K / 4K HD video on demand live broadcast, large capacity download, download a high-definition movie in a second, and play online video and game with zero latency, etc.
At the same time that rx50 is about to be launched, Broadmobi also plans a series of 5G products based on different scenarios, such as mobile MiFi, smart home application gateway supporting IoT short distance connection, enterprise class wireless router with more powerful routing function and user supporting function, industrial router of industrial connection control application oriented, high-level dust-proof, heat proof, electromagnetic interference proof, high power router for the operators' remote site coverage, outdoor router suitable for the house with large area and multi floor, etc.